Building transformational delivery targeted at providing solutions for the country's development.
The world is facing multifaceted challenges.
Academic institutions can play a crucial role in
addressing some of these challenges including
issues related to economic and gender inequalities,
resource scarcity or climate change.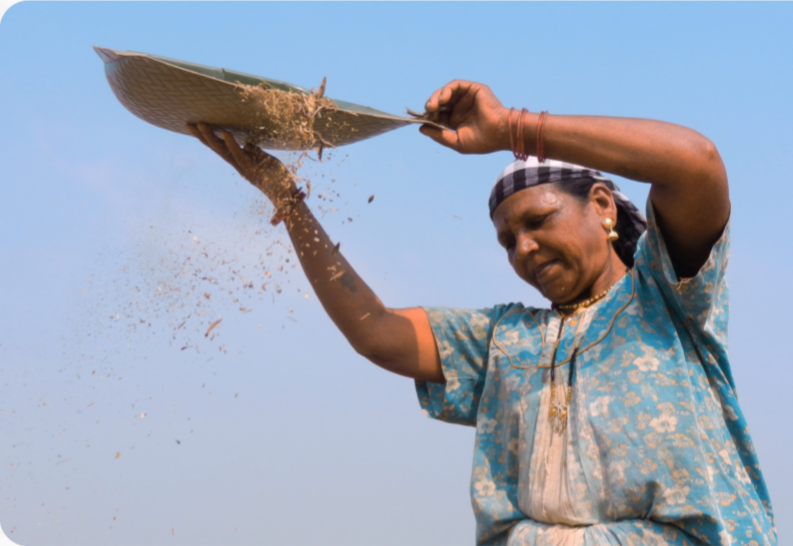 Our Mission
---
Become the first port of call for solving all development problems and be firmly engaged with society to provide innovative technological solutions through multi-stakeholder collaborative association.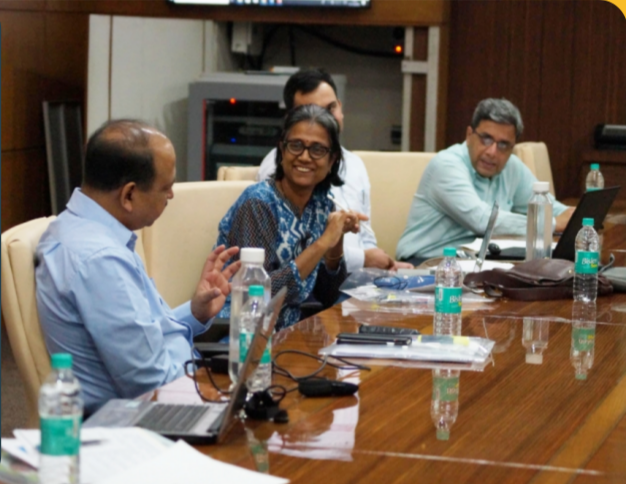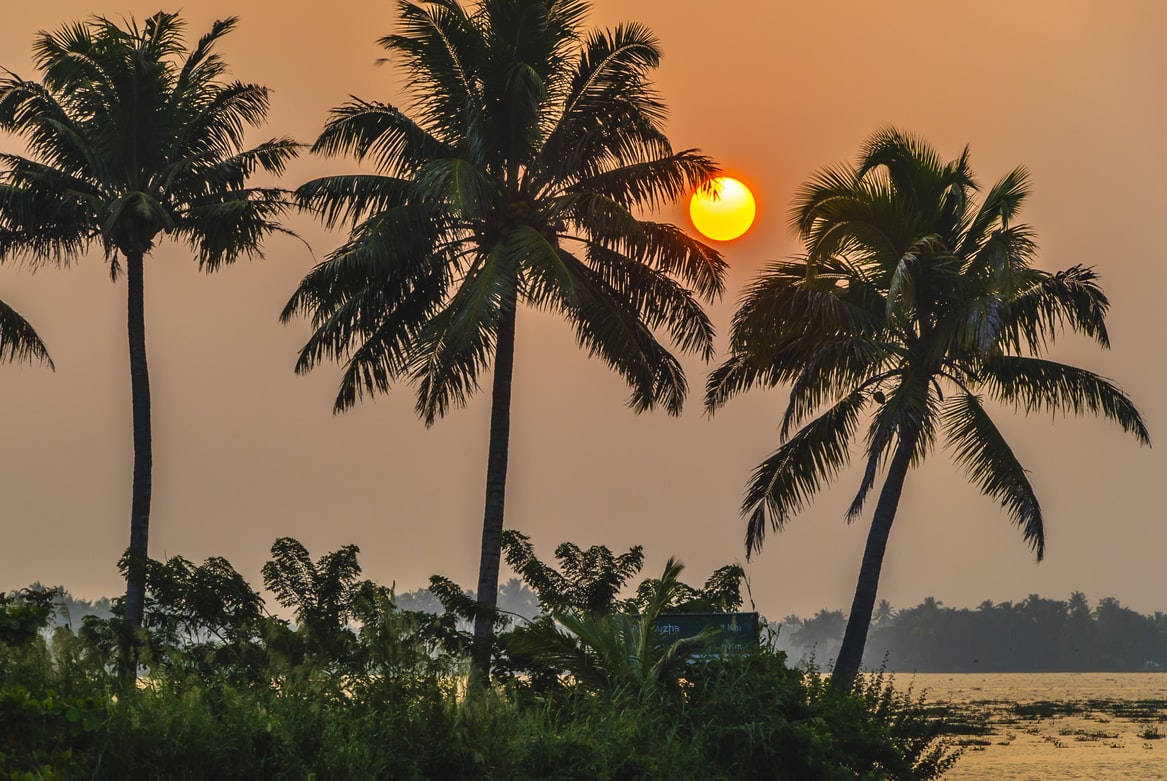 Thematic Area
---
Agricultural & Water Resources

Sustainable Development Goals (SDGs)

Natural resource conservation

Corporate Social Responsibility

Environmental Sustainability